---
The Zager Guitar Affiliate Program
Join Our Exclusive Affiliate Program and Share the Beauty of Precision Craftsmanship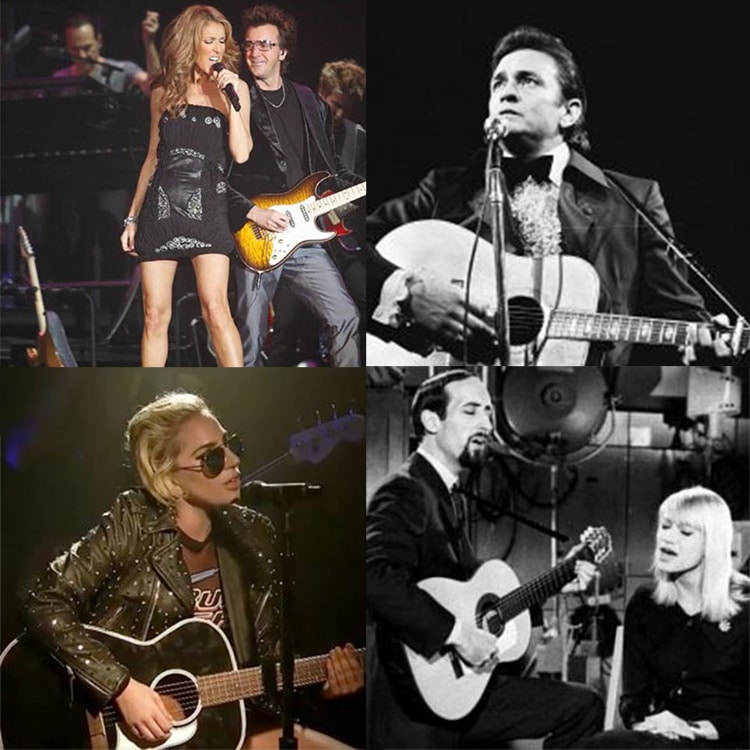 About Zager Guitars
Welcome to the heart of Zager Guitars, where music meets innovation, and craftsmanship finds its soul. As a partner in our Affiliate Program, you're invited to join us on a remarkable journey of sharing the artistry and excellence that define Zager Guitars.
At Zager Guitars, we proudly carry a legacy in the music industry, rooted in the talents of our founder, Denny Zager. As one-half of the iconic recording duo "Zager & Evans," his guitar-playing expertise spans over five decades. Today, Zager Guitars stands as a symbol of extraordinary quality and unrivaled playability.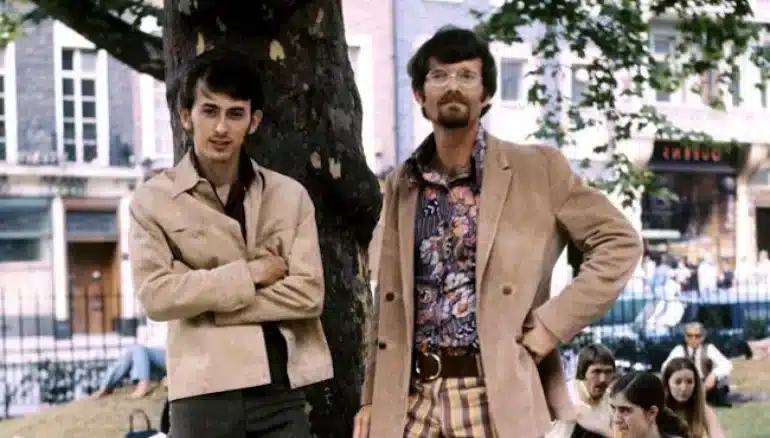 Uniquely Easy Play Guitars
What sets Zager Guitars apart is our unwavering commitment to making guitar playing an effortless and delightful experience. Our revolutionary Easy Play system redefines guitar learning, allowing you to play by ear, just like the pros. With our handcrafted guitars and expertly designed features, creating beautiful music becomes second nature.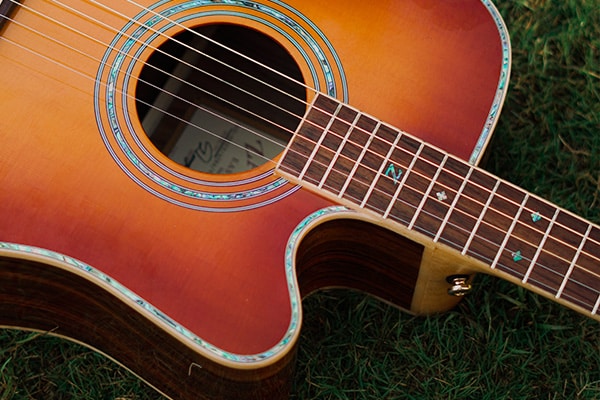 Why Partner with Zager Guitars?
Consistent Commission: Earn a substantial 10% commission on every sale, ensuring your efforts are generously rewarded.
Top Performer Rewards: As you ascend to the ranks of our top-performing affiliates, enjoy free Zager Guitars as tokens of our deep appreciation.
Creative Content Collaborations: Dive into the world of creativity and collaboration with Zager Guitars. As a cherished partner, you'll embark on exciting content collaborations that broaden your reach and captivate a wider audience.
Gifts for Your Audience: Delight your audience with exclusive Zager Guitar coupons, transforming your promotions into an avenue for your audience to support your creative endeavors.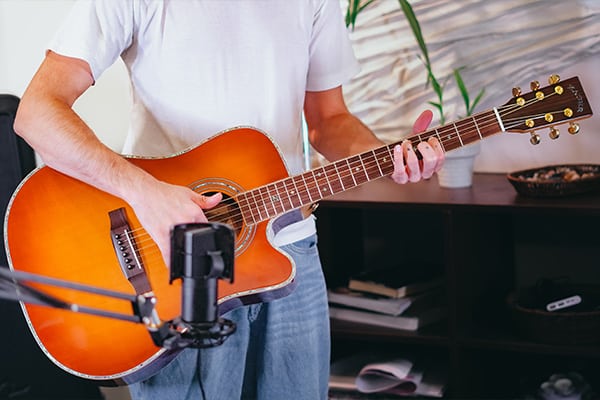 Here to Support You 24/7
We understand that success often comes with questions and needs. That's why we offer unwavering support 24/7, ensuring you have the resources and assistance you need whenever you need them.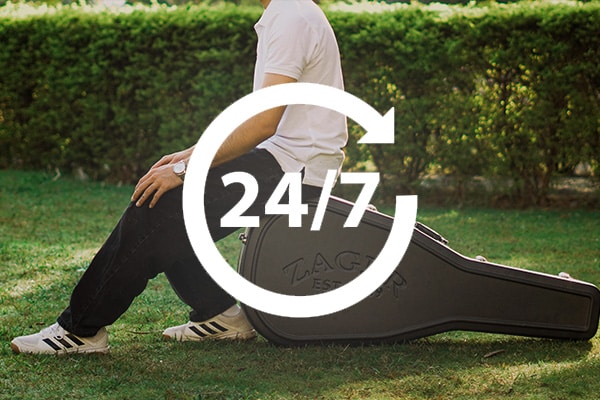 Rewards of Craftsmanship
We take immense pride in showcasing our craftsmanship to our partners up close and personal. As a Zager Guitars affiliate, you'll have the exclusive opportunity to receive Zager Guitars for review, enriching your ability to authentically promote our products while sharing the love of music effortlessly.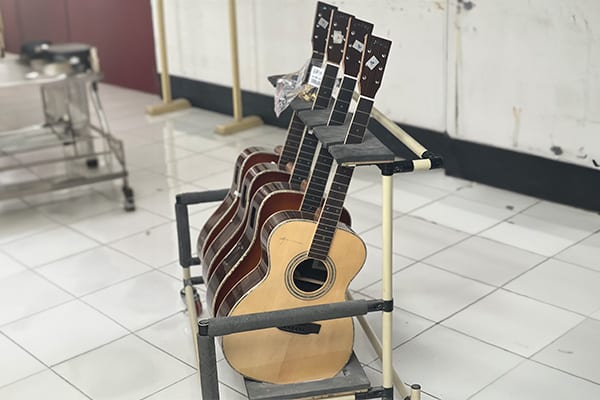 Ready to Begin Your Journey?
Now that you've discovered the beauty of Zager Guitars and the incredible opportunities that await, it's time to meet Ryan, our dedicated Partnership Manager. Whether you have questions, innovative partnership ideas, or simply want to explore how we can collaborate, Ryan is here to assist you every step of the way.
Frequently Asked Questions
How do I get Started?
Simply sign up for our affiliate program, and you can begin immediately, Ryan will also reach out to you.
How much can I earn?
Your earning potential is limitless. The more customers you refer, the more you earn.
How is the commission calculated?
You'll receive a 10% commission on each sale generated through your affiliate link.
When will I receive payments?
You'll receive timely commission payment every month, through ShareASale and/or Refersion
What if two affiliates refer the same customer?
Our tracking system ensures fairness, and commissions are attributed to the first referring affiliate.