Denny Zager found his first guitar in a trash can. With everything he learned on that one guitar he wrote the biggest one hit wonder in world recording history, and created one of the most well known guitar companies on the planet. Denny Zager now wants to give back.
Zager Guitars is giving $1 million in guitars to children in schools across America. To nominate a school go to our Facebook page at https://www.facebook.com/zagerguitars/ and use @ to tag them in the comments and the schools that get the most likes will receive $10,000 worth of Zager Easy Play Guitars and lifetime lesson memberships to the Zager Guitar Instruction library.
You can also email nominations to dennis@zager.com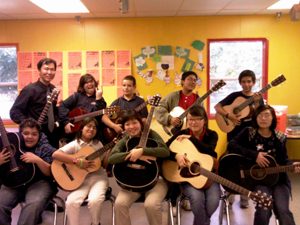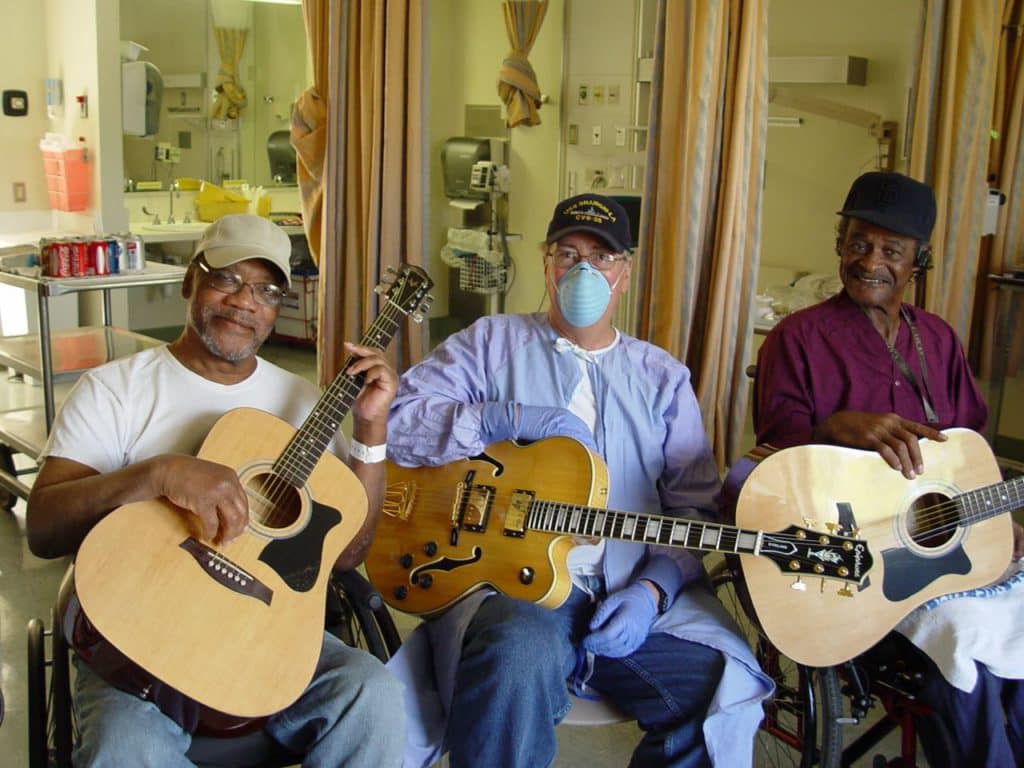 John Mall High School
John Mall High School Says Thanks Denny Zager who have created lessons and sent guitars for an awesome class!
World Orphans' Day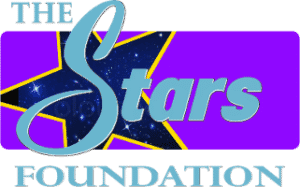 Our organization, The Stars Foundation™, is based in Nashville, Tennessee, USA and we are calling for compassionate partners, whether individuals, ministries and corporations, to join us in our challenge to assist the United Nations in reaching Goal #2 of the 2030 UN Sustainable Development Goals Initiative. This goal is targeted to eradicate hunger, alleviate poverty and to overcome food insecurity in our world by 2030.
With over 9 billion people anticipated to occupy our planet by 2030, we are partnering with worthy productive and dynamic organizations that want to achieve this goal as well. This is a global agenda for the UN and we have identified the Goal #2 out of the 17 Goals of the 2030 UN SUSTAINABLE GOALS as one of our mandates.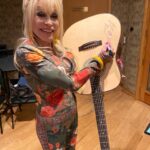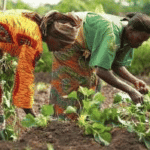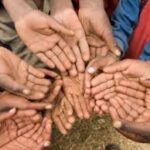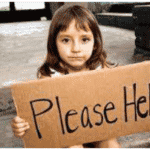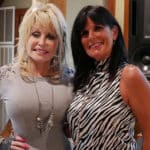 Kloefkorn School in Lincoln, Nebraska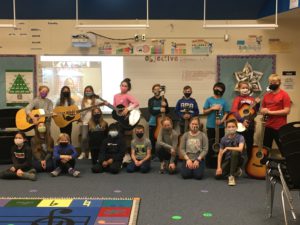 Kloefkorn School in Lincoln, Nebraska just received a shipment of guitars for students. THANK YOU so much! What a fine sounding and easy-playing guitar. Thank you for inspiring a hew generation of players. i can't wait to use them in the classroom.
Jones Elementary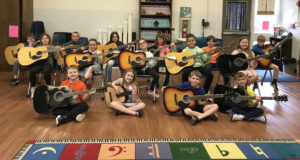 Jones Elementary School would like to say a big THANK YOU to Zager Guitars for the generous gift of 18 guitars for our students!  The beauty of this gift is that these guitars will be a HUGE help in getting our students exposed and learning to play the guitar at an early age, which down the road, will only help to support our high school music program which includes Guitar Techniques Level 1 all the way through Level 4!  Jones Elementary would also like to thank Brenda Akins for nominating us.  So thankful to get these!
Strumming for Vets, John Rola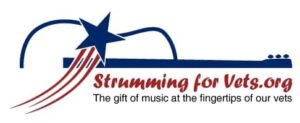 A few weeks ago I got a call from Denny Zager Jr. in Lincoln Nebraska. His Father Denny Sr. from the 60's fame, Zager & Evans ( In the year 25,25 ), have been building Guitars since 1969. They Donated two of their Easy Play guitars to the Strumming for Vets Organization and I got them in today and they are great!!!! Right out of the Box the neck felt fantastic. They space their strings a little wider apart and you really feel the difference.
Anyways, Many Thanks to Denny Zager Sr. and Denny Jr. and all the gang down at Zager Guitars for putting this together!! I'm selling my Taylor and getting one of your guitars instead!!
You gotta check them out!!!